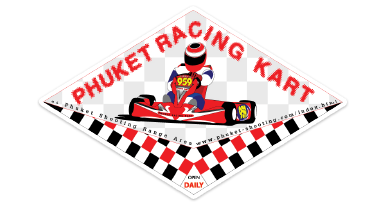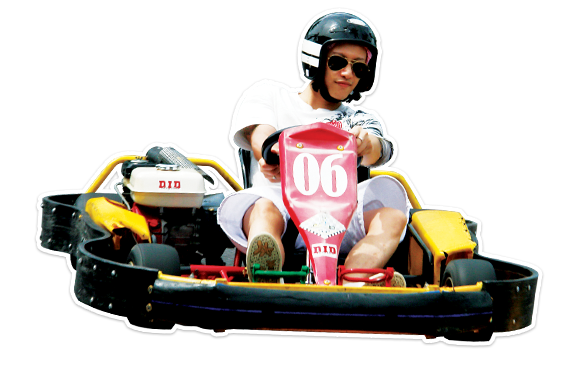 Come enjoy the maximum fun and pure adrenaline at Phuket Racing Kart. Our friend and professional staff is ready to help you experience a thrilling the wilt safe and dependable equipment in an inviting atmosphere. Our unique track is an exciting and challenging course that will provide you a memorable and treasure experience. You will receive a free computer printout of your run as a souvenir with labs completed, speed and comparisons to other racers of the day. See you at the track!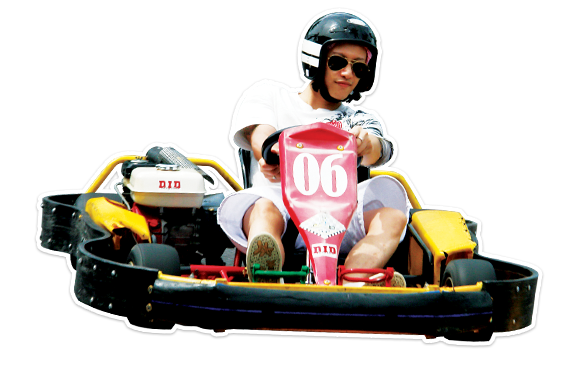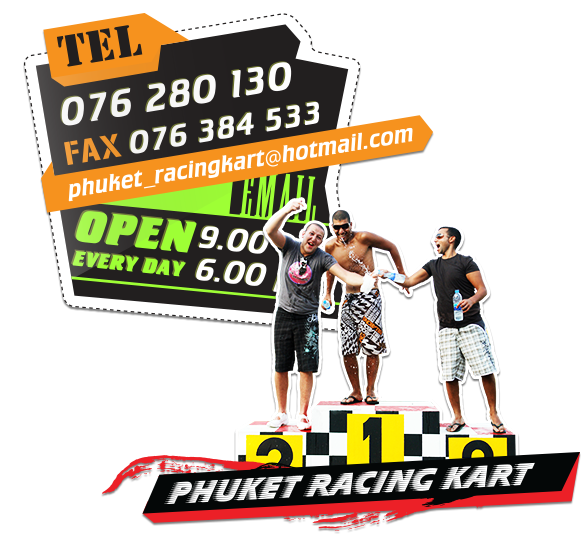 RATES

Racing Kart
10 Mins (1 Seat)990 THB.
10 Mins (2 Seats)1,200 THB.
* Passenger on 2 seats Go-Kart must not be taller than 150 cm.
* Person under 20 years old must have parental consent.